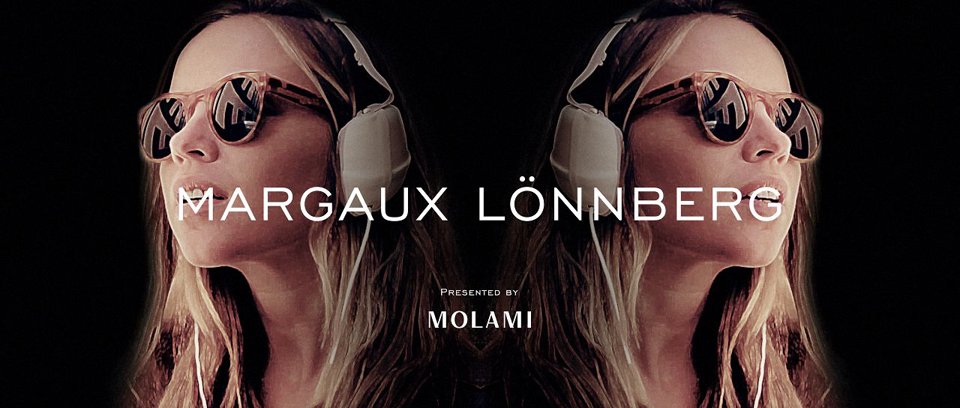 Interview with Margaux Lönnberg in Paris. Presented by Molami.
Directed by Claes Lind, Produced by Fashion Networks Europe AB
Talent: Margaux Lönnberg, Interviewer: Jesper Dahl
Edit & Post: Claes Lind, Music: Orion – Up In The Sky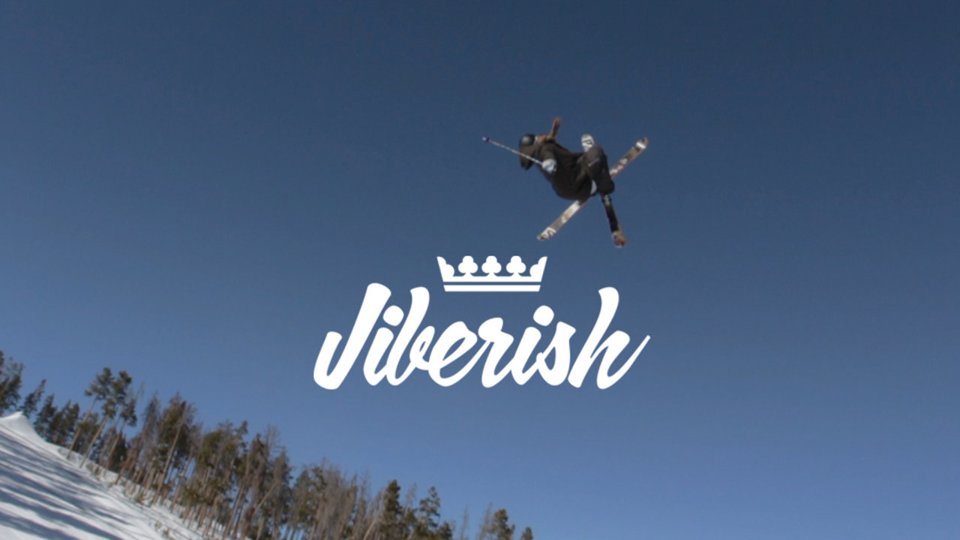 A collection of unreleased footage from Spring 2013 shot in Summit County and Mammoth. Featuring both the familiar and the unfamiliar Jiberish Snow athletes: Joe Mango, AJ Kemppainen, Sig Tveit, Matt Walker, and introducing Jacob Hyllengren Larsson and Jacob Lundberg. Enjoy.
Music: "My Soul is Like a Tree" – Krazy Baldhead